Good luck to all those getting their Leaving Cert results today. It's a time for celebration and preparation. And Harvey Norman has you covered on both fronts.
Anyone who has received their results is welcome to drop into Harvey Norman on Thursday to get a free cup of coffee and a doughnut.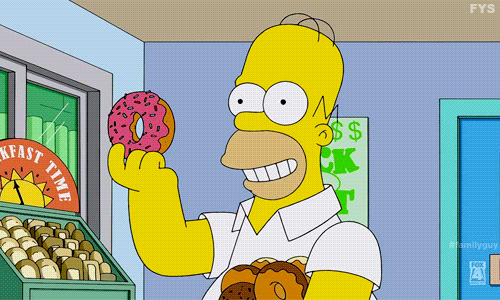 As the next step of the journey may involve further education, Harvey Norman would like to help get you prepared. On Thursday, you can receive an additional 10% off all computers and Macbooks to help you get organised for the next step of your educational journey.