If you're considering a new look for the living room, a refresh of the kitchen or a revamp of the bedroom, the internet is an incredible resource of designs, detailed and gorgeous images.
But there's just so much out there it can be difficult to know where to start. So check out our guide to some of the best sites to inspire you to bring your own unique style to life at home.
HouzzThere's no design site more dedicated, and comprehensive, than Houzz. It's an online community and resource that's full to bursting with ideas for your home, garden and plenty more.
Founded in 2009, it now has over 25 million visitors a year and features millions of high quality photos which you can add to personal collections and share with other users. You could get lost in here for days just trying to find the perfect bathtub or sofa or some ideas on how to use that awkward corner of your living room.
Check out an example of a personally crafted 'ideabook' for Harvey Norman Ireland here.
PinterestWith a massive worldwide following, Pinterest is a service that treats the internet like a shopping catalogue, allowing you to cut out and keep (or pin) an image of things you like as you browse the web.
It's a genius idea and one which has exploded in popularity, being particularly popular with brides planning their weddings or anyone who essentially wants to bookmark a specific image rather than a whole site. These visual pins can be collected as boards and shared with others, so you can show off your personal style. Here's an example of a page full of boards and pins and pretty things.
AirbnbIt's something we all enjoy, even if we don't admit it, catching a glimpse at other people's homes. Whether its wondering about what their living room looks like or how they used the space in the kitchen, there's something really fun about a little bit of snooping – and you might get some great ideas as well!
Airbnb is a service which offers up spare rooms in private homes around the world that you can rent for much less than a hotel. And each page comes laden with great photographs of the rooms on offer, so you can peek to your heart's content!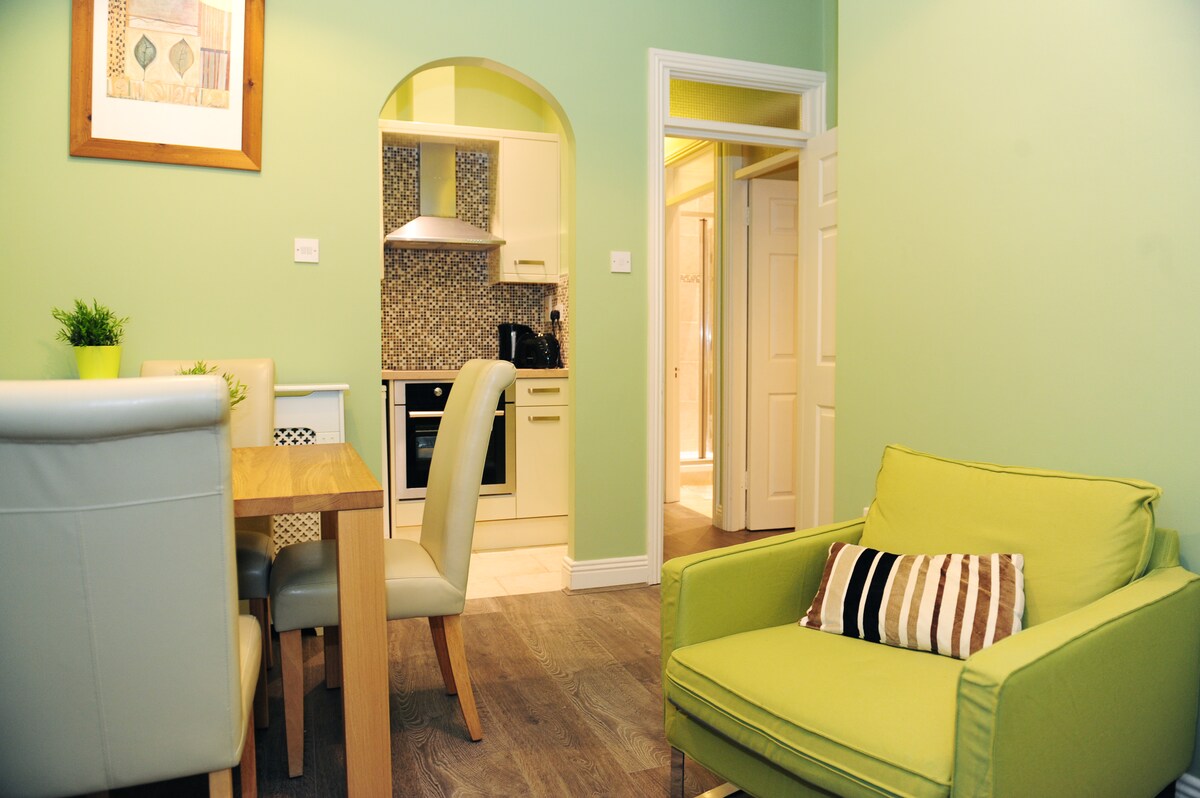 InstagramBetter known as a photo sharing service, the one thing you get on Instagram (apart from a lot of Rihanna) is great photos thanks to the variety of incredible filters on offer.
So while interior design isn't one of the main draws of the service, which is available on computer and via a mobile app, you'll also find stunning photos of everything you can imagine, including beautiful homes, gorgeous gardens and the odd snap of a celebrity into the bargain.
Check out an Instagram profile right here.
Get more interior inspiration at your local Harvey Norman store.
In Short: You want to give your home a bit of a refresh but you're stuck trying to come up with some ideas – give these websites a try