Your style is entirely your own, a visual way in which you put your own shape on the world.
Styles come in many forms but when they have to be made concrete it helps to have some king of visual inspiration to work with, be it an item, a favourite colour or even a season of the year.
The colours of Autumn are uniquely beautiful, the green hues of summer moving towards the inevitable fade of winter but auburn flash of leaves still clinging to the trees is unforgettable. See where your Autumn leaves inspiration can take you with this selection of items from Harvey Norman.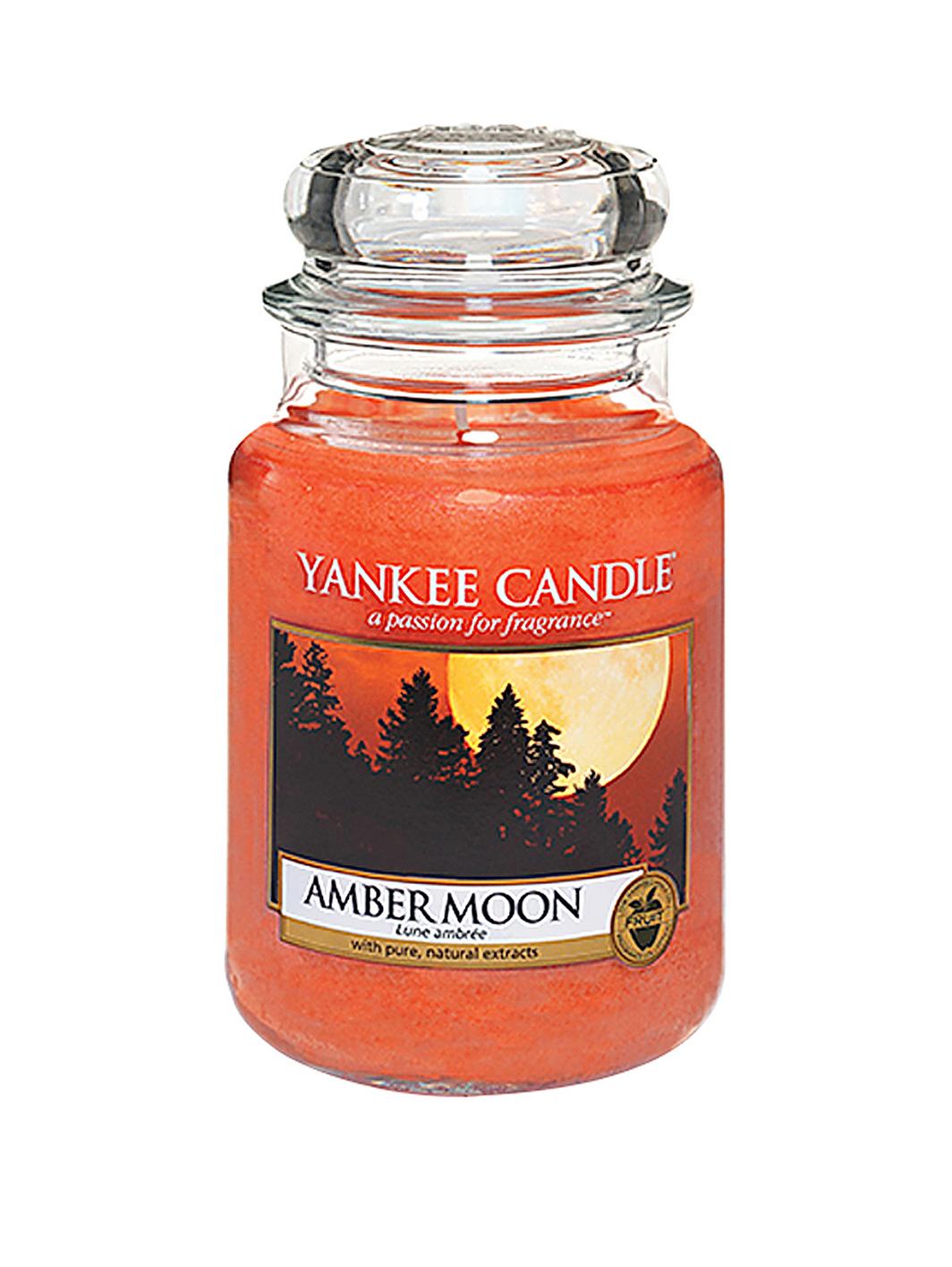 In Short: Take your inspiration from the great outdoors – be inspired by the rich tones and colours of Autumn Leaves with these picks from Harvey Norman