It's almost Christmas time and you're getting to the end of shopping for presents and starting to think about the big day itself, including getting that festive feast ready for your family and loved ones.
It's going to be really tasty.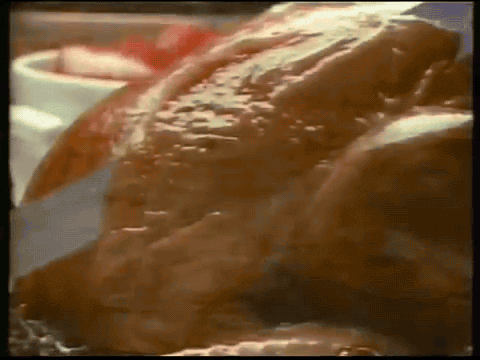 Everyone has their own unique Christmas traditions when it comes to food but there's one element which simple can't be skipped –a huge turkey just waiting to be enjoyed by one and all. There are also many different ways to prepare and cook this popular beast, read on for our simple steps for Christmas turkey.
Go out and get a turkey – remember to consider how many you're cooking for and how many days of really tasty sandwiches you'll want to eat after Christmas.
Preheat the oven to 180 degrees Celsius – a fan assisted oven is recommended.
Prepare the bird by removing the giblets – you can keep these for making gravy later. Season outside and inside with salt and pepper then introduce a mix of onions, carrots and herbs to the cavity.
Place the turkey in the oven on its back, baste with butter and create a tent of baking foil around it, this will help to keep the meat moist.
Total cooking time should be about 35 minutes per kilo – for the last 30 minutes remove the foil to help the skin crisp up nicely.
When the cooking time is up, slide a knife into the thigh. If the juice runs clear and the meat is succulent, your turkey is ready.
Remove the bird from the oven and let it rest for at least 30 minutes to an hour before  carving. This ensures it's even juicier.
Serve to your family and guests with your own unique accompaniments. We're big fans of ham, roast potatoes and gravy but make your Christmas your own!
There are many other options when it comes to cooking the turkey, with this being one of the simplest and most popular. You can also slow cook the meat which takes a good bit longer but results in an extremely moist meal. A turkey crown is better if you're going this route.
Or you could go all out and get a gigantic pot and deep fry the entire bird – you can be sure the skin will be delicious and results look extremely tasty!
Harvey Norman has you covered for Christmas – both in store and online.